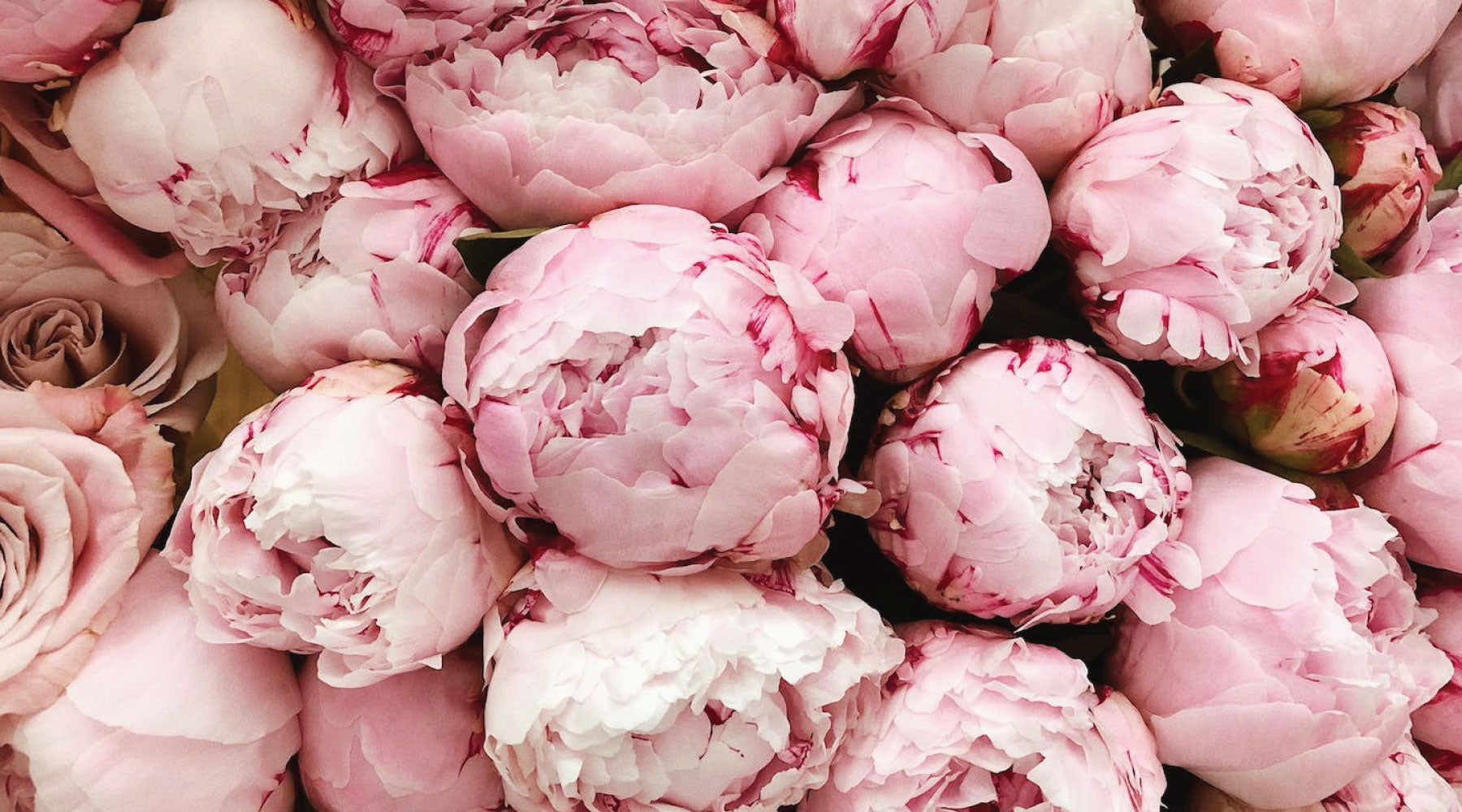 Flowers for every personality type
If you're looking to express your love and affection through flowers, you've come to the right place. Flowers have long been a symbol of devotion and care, but did you know that each flower has its own unique personality and characteristics? By understanding the personalities of different flowers, like orchids, peonies, sunflowers, roses and lilacs, you'll be able to choose the perfect bouquet to perfectly convey your feelings to your loved one. In this article, we'll explore the unique personalities of these popular flowers, making it easy for you to choose the perfect blooms for your special someone.
Orchids symbolise charm
At Orchidya, we believe that choosing the perfect flower gift is an art form. Orchids, in particular, are a symbol of elegance and charm, making them the perfect choice for the sophisticated and stylish individual in your life. These exotic flowers are sure to make a lasting impression and convey your heartfelt sentiments. Our online flower shop offers a wide selection of orchid plants and bouquets, including the stunning Victoria, charming Simplicity, and unique Pink Leopard. Whether you're looking for a gift for a special occasion or simply want to surprise a loved one, Orchidya has the perfect orchid for every occasion.
Peony symbolises emotionality
Peonies are the epitome of romance, symbolizing love, passion, and emotion. These lush blooms are the perfect gift for someone who is romantic at heart. Someone who appreciates peonies is likely to have a caring and loving nature. If you're looking to show someone how much you care, consider a bouquet of peonies like Balarina, Jessica, or Coral Blush. You can find these and other beautiful peony arrangements at Orchidya's online flower shop. Whether you're celebrating a special occasion or simply expressing your love, peonies are sure to make your loved one feel cherished. So, if you are looking for a romantic gift, peonies are a great choice.
Sunflowers – full of joy
Sunflowers are the perfect gift for those with a free spirit and an optimistic outlook on life. The bright yellow color of sunflowers symbolizes joy and positivity, making them a perfect choice for those who want to spread happiness and bring a touch of sunshine to others' lives. Sunflower lovers are often outgoing, sociable, and dedicated to making the world a more beautiful place. At Orchidya, we offer a wide range of sunflower bouquets, including the vibrant and bold Goldilocks arrangement. Whether you're looking to congratulate a friend or simply brighten someone's day, a sunflower bouquet is the perfect choice.
Roses and romance
Roses are all about elegance and romance. Their timeless beauty makes them the perfect choice for those who value tradition and have a unique, mysterious side. Whether you prefer classic red, delicate pink, sunny yellow or pure white, roses have a way of expressing all kinds of emotions. At Orchidya, we have a wide range of rose bouquets to choose from, each one more beautiful than the last. Treat your loved one to a bouquet of Duchess, Burlesque, Penelope or Debonair and make their day truly special. Order now and enjoy same-day delivery in London.
Lilac symbolises playfulness
Lilacs are a symbol of youth and playfulness, exuding self-confidence and a touch of romance. Those who appreciate lilacs are often humble and evoke feelings of purity and happiness. They make for a perfect gift for a loved one who is sweet and romantic. At Orchidya, we offer a variety of lilac bouquets to choose from, such as the Pink Diamond and Lilac Dream. When choosing flowers for your loved ones, consider the unique characteristics and meanings behind each bloom. And with our online ordering and London delivery service, you can easily surprise them with a special bouquet on any occasion.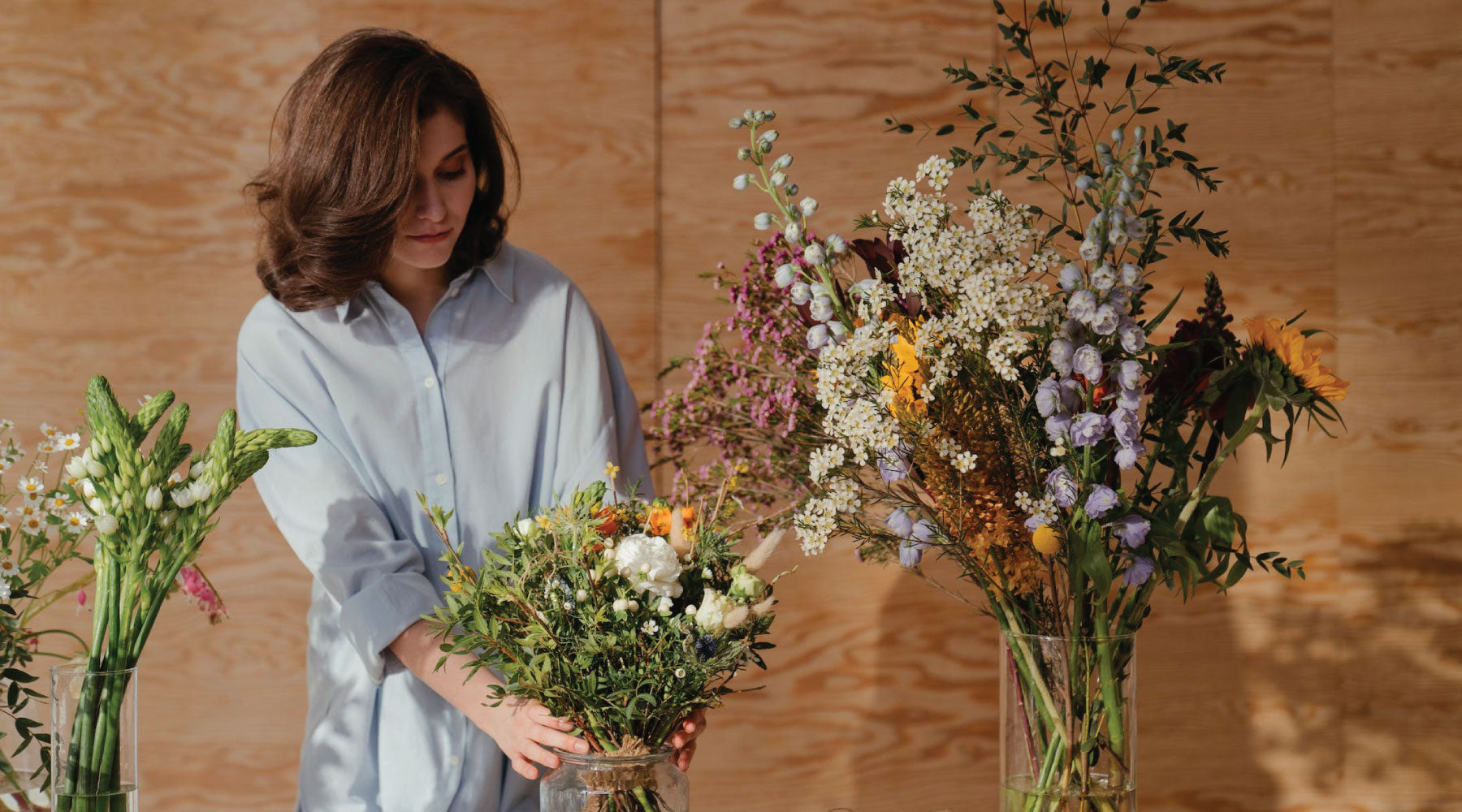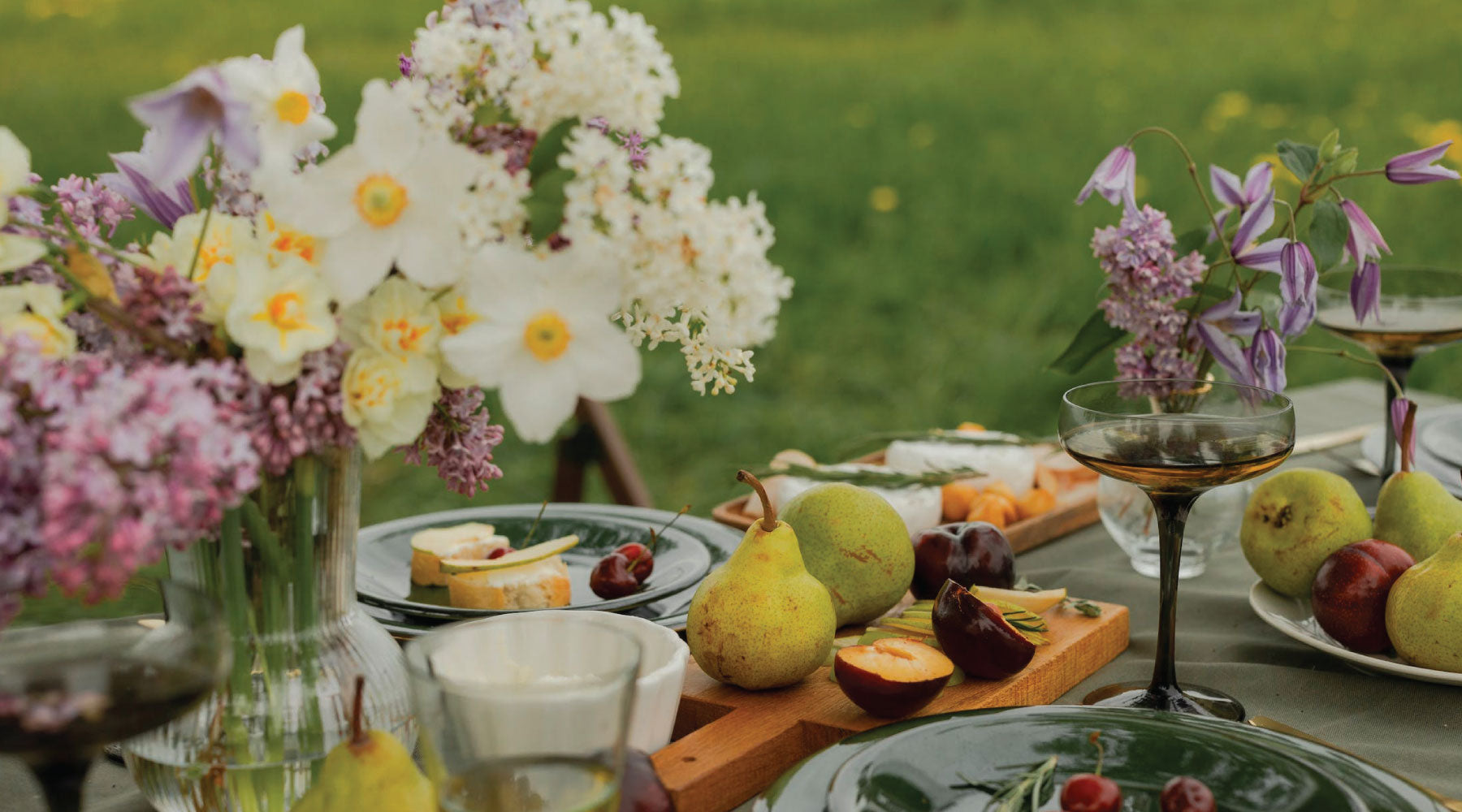 The art of choosing a flower gift
The combination of a flower arrangement and a small gift is a wonderful way to show your appreciation and good wishes. We have combined all the best special occasion gifts for your significant other.
Read more